ManiaDrive 1.01 is ready and announced !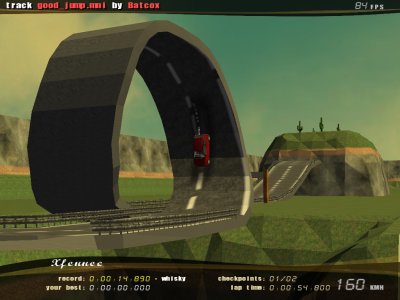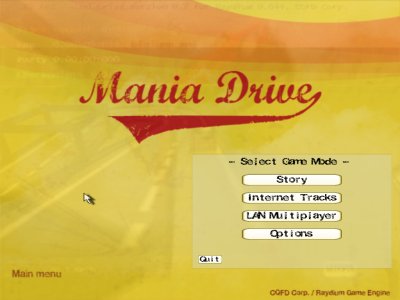 For its first public release, ManiaDrive hits the floor ! In less than 24 hours, this release generates more than 50 GB of uploaded data, 1 200 downloads, 150 000 hits on Raydium and ManiaDrive websites, almost 200 online players, ...
This is what we can call a success for this second big Raydium game. Let's see how things will move, now !
Refs:
ManiaDrive website:
http://maniadrive.raydium.org/
OpenGL.org:
http://www.opengl.org/news/permalink/ma ... ic_tracks/
LinuxFr:
http://linuxfr.org/2006/05/13/20804.html